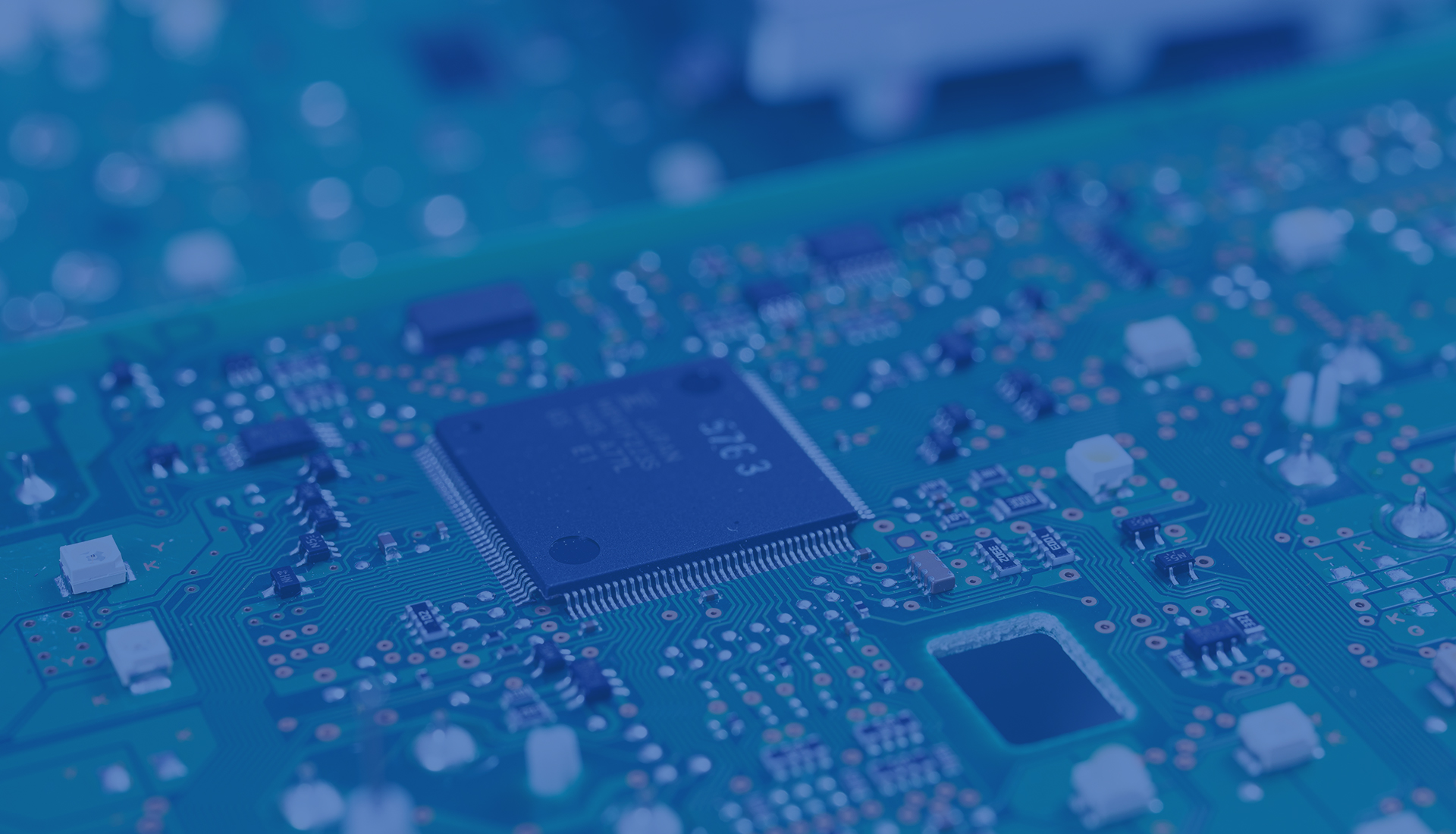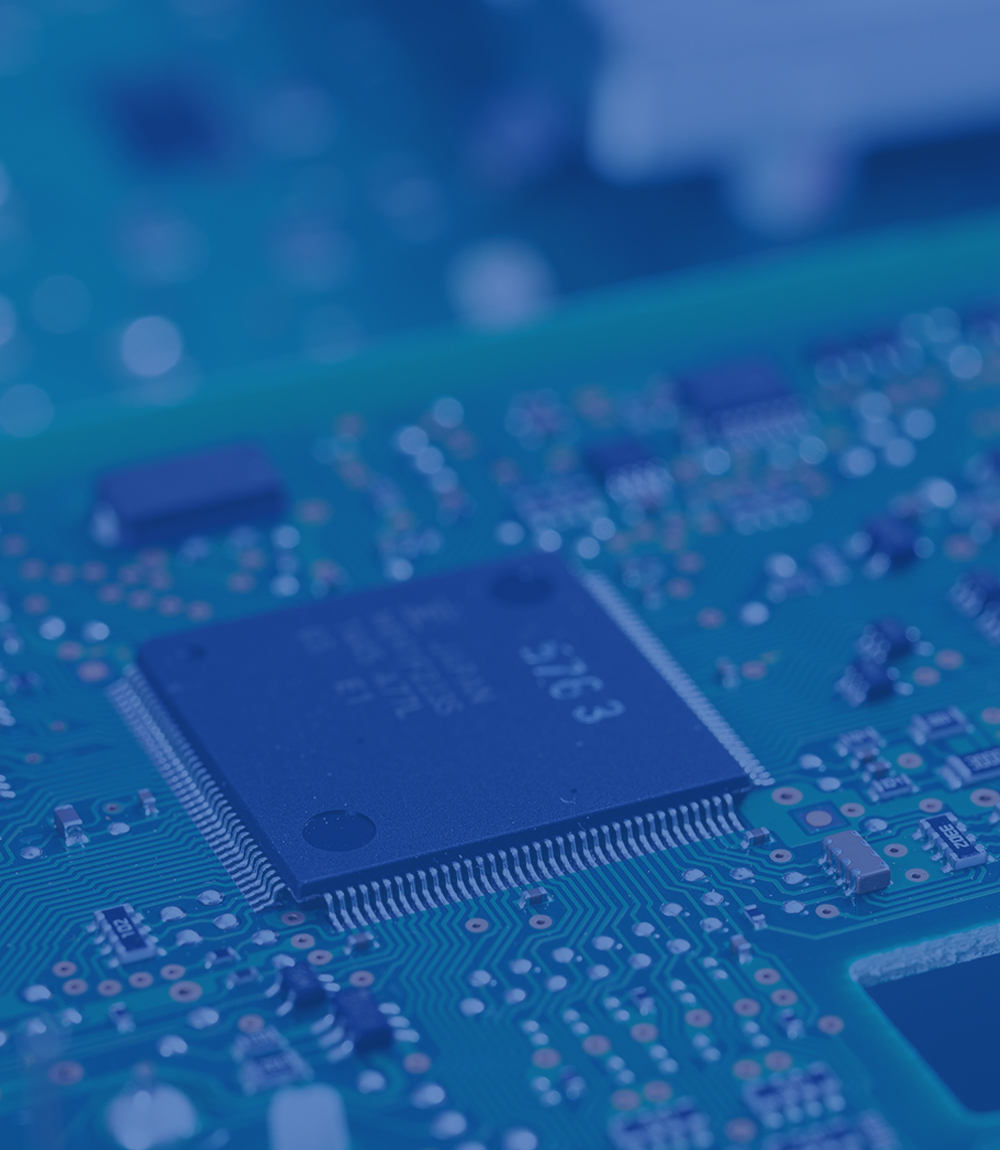 Strong Manufacturing Comes from
Strong Employee Development Program
OUR BUSINESS
Our main products are printed circuit boards and wire harnesses for automotive devices. Our products, for which we plan a build, procure components, manufacture products, inspect, and ship, are used in one in 10 domestic vehicles.
ABOUT PRINTED BOARD BUSINESS
Printed Circuit Board
Our outstanding production capacity and flexibility make it possible to produce approximately 1.2 million printed circuit boards annually for automotive speedometers.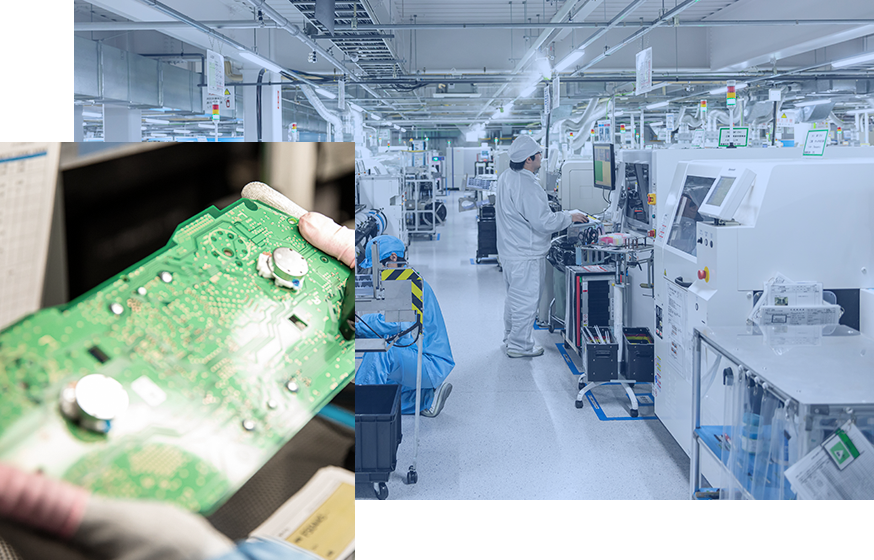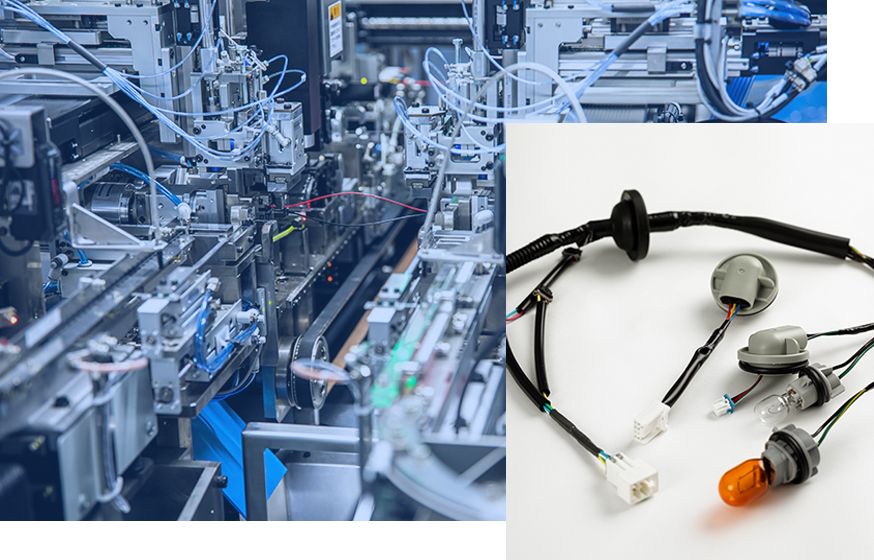 ABOUT WIRE HARNESS BUSINESS
Wire Harness
Hokuichi has been an industry leader in enhancing the automatization of the production line to maximize output and quality and provide cost optimized solutions.
We are happy to work with customers to satisfy your various needs.

RPA by Using Automatization
(robotization) driven by AI

High-Mix low Volume

Short Turnaround Time

Artwork Generation

We propose cost-effective
alternatives for components
to our customers.

We procure components from
home and abroad.

Next Generation
Soldering Machine

Conveyor System with
Built in Air blow Device
ABOUT
Our pursuit of improvement is limitless: every day, we strive to improve and grow to live up to our company name, which means No 1 in northern Japan.
As a responsible manufacturer of automotive parts,
we take pride in providing safety-critical products that
human lives rely on. Therefore, we ensure that such
products are manufactured in an optimized production
system by highly trained workers.